Premium Inhale Decorative Pillow
Premium Inhale Decorative Pillow
This premium rectangle accent/throw pillow will remind you of the importance of breathing. It'll make any room peaceful and provide the reminder to take a deep breath.
"We can go 30 days without food, 3 days without water, but only a few minutes without breathing". – Nick Angel
Light linen color and feel
100% pre-shrunk polyester case
Moisture-wicking fabric with a linen feel
Hidden zipper
Machine-washable case
Shape-retaining 100% polyester insert included (handwash only)
20″x12″ Rectangle
Free Shipping
Don't forget to add my mate the equally important Exhale Pillow here.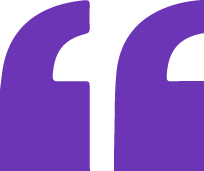 Premium Inhale Decorative Pillow