Sun Salutation Unisex Long Sleeved T-shirt
This Awake & Aware Sun Salutation Premium long-sleeved t-shirt is made of the ultra-smooth cotton. The sleeves are cuffed at the hand, to make for a tapered look. The t-shirt is made out of 100% cotton.
Surya Namaskar, or Sun Salutation, is a series of yoga poses performed in a continuous flowing sequence and intended to improve the strength and flexibility of the muscles. Practice is a sequence of gracefully linked asanas that refer to the symbolism of Sun as the soul and the source of all life.
• Long sleeves
• Cuffed hands
• Durable ribbed neckband
• Double stitched
• Made in the USA, sweatshop-free
• Free Shipping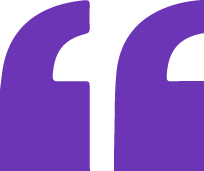 Sun Salutation Unisex Long Sleeved T-shirt