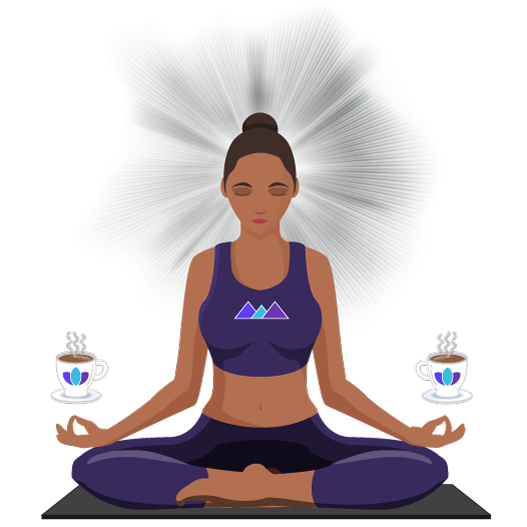 Coffee
Subscription
Order freshly roasted premium coffee beans from around the globe. Shipped as a gift or directly to you.
Just order, brew, sip.
View Brewing Guides
Sed ut perspiciatis unde omnis iste natus error sit voluptatem accusantium doloremque laudantium, totam rem aperiam, eaque ipsa quae ab illo inventore veritatis et quasi architecto beatae vitae dicta sunt explicabo.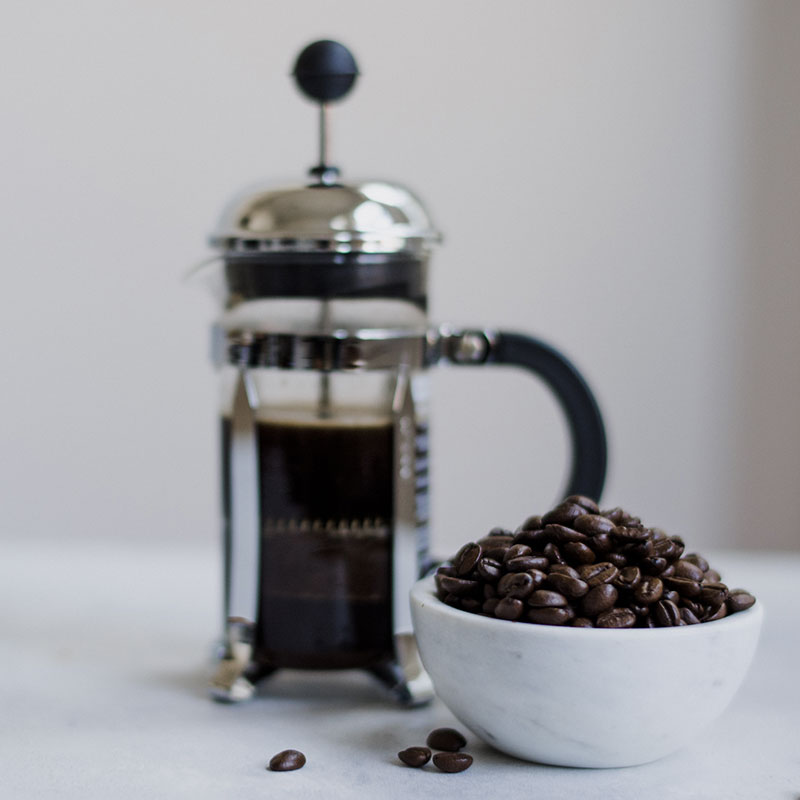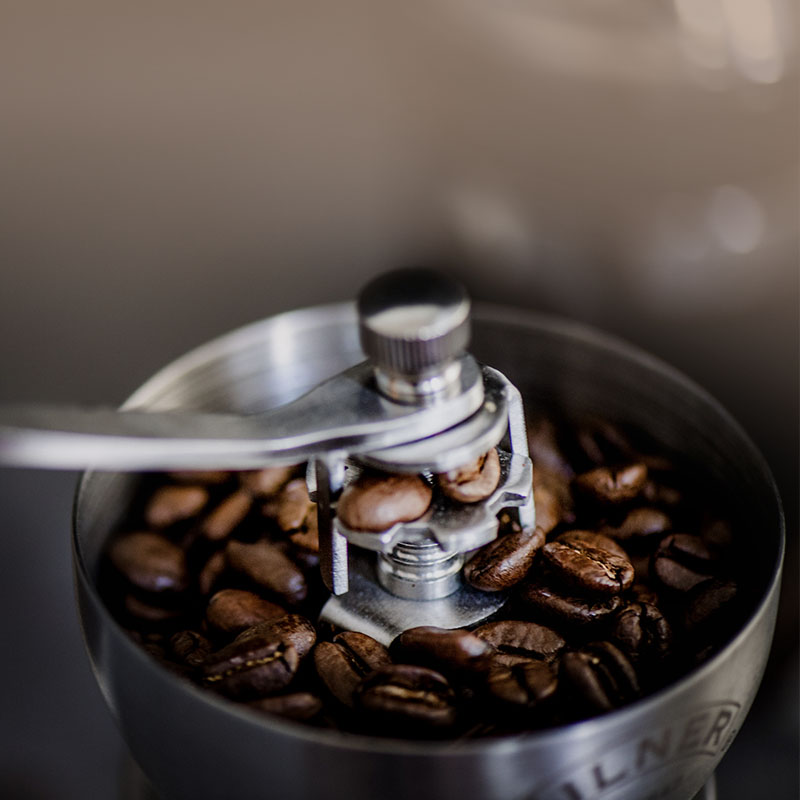 Address
543 TN, doula street
NY, New York